Background
Jiang Xinguang is a company specializing in promoting "light health". The founder studied and applied for a number of patents to help infants with vision health because of myopia.
The visual system of 0-3 year old infant is in the critical period of development. The smart health mother-infant lamp is specially designed for the vulnerable eyes of infants and young children.

Product Info
This product has the following characteristics:
1.The special light spectrum turn-on/off mode can minimize the adverse stimulation of light on infant visual system at night, and is conducive to the development of dark visual cells in infants and young children;
2.The light components (spectrum) after optimally designed ensures that the turning on of lights at night will not inhibit the secretion of melatonin or affect the sleep and growth of infants; the soft optical design greatly improves the comfort of night lighting and reduces fatigue of night vision system of mothers;
3.High-quality light color rendering that matches the sunlight up to 98% is conducive to the development of infant visual system.
Solutions & Goal
1.High-precision constant-current driving device ensures stable light output and avoids the imbalance of visual refractive system;
2.The LED lights and PCB board is hidden from the top exposed area; the overall thickness of the lamp cover is even to prevent uneven lighting;
3.The inner non-exposed area is added with reflection and the sound cavity at the bottom is designed to be tapered to reduce optical loss.
Achievements
"Infant and child-specific health spectrum design" + "lights on and off design to match the human eye physiological sensitivity" + "people-oriented optimal light comfort design". This product is specially designed to create a health bedside lamp for the 0-3 year old infant bedroom with the concept of "light health".
Latest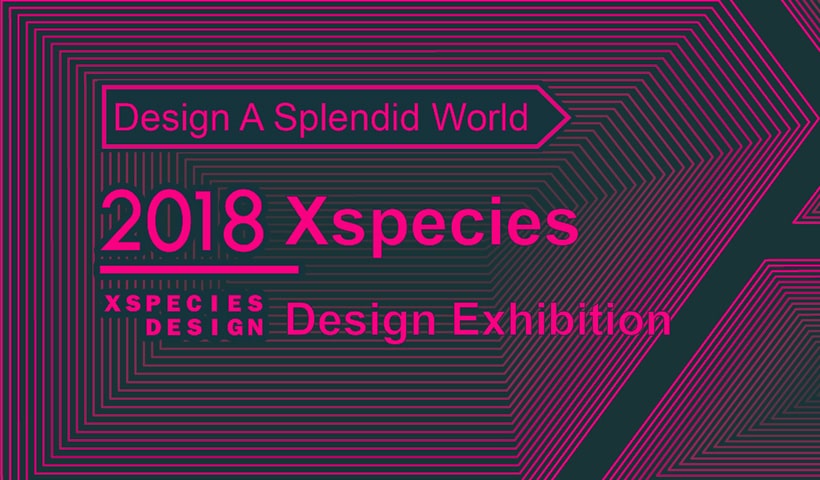 June 2021
On September 20th, the 2018 Beijing International Design Week Design Expo was officially opened at the Beijing Agricultural Exhibition Center, which was co-sponsored by LKK Innovation Group (hereinafter referred to as "LKK") and LKKER (LKKER) sharing design platform.