The iF Design Award is one of the most prestigious design awards in the world and has been held in Germany since 1953. The iF Design Award logo signifies good design and is a mark of quality for both consumers and designers.
The iF Design Award jury evaluates all entries using five updated criteria (Creativity, Form, Function, Differentiation, Impact) developed in conjunction with an international team of design experts. Based on these criteria, judges will score each entry and provide detailed and informative feedback to each entrant.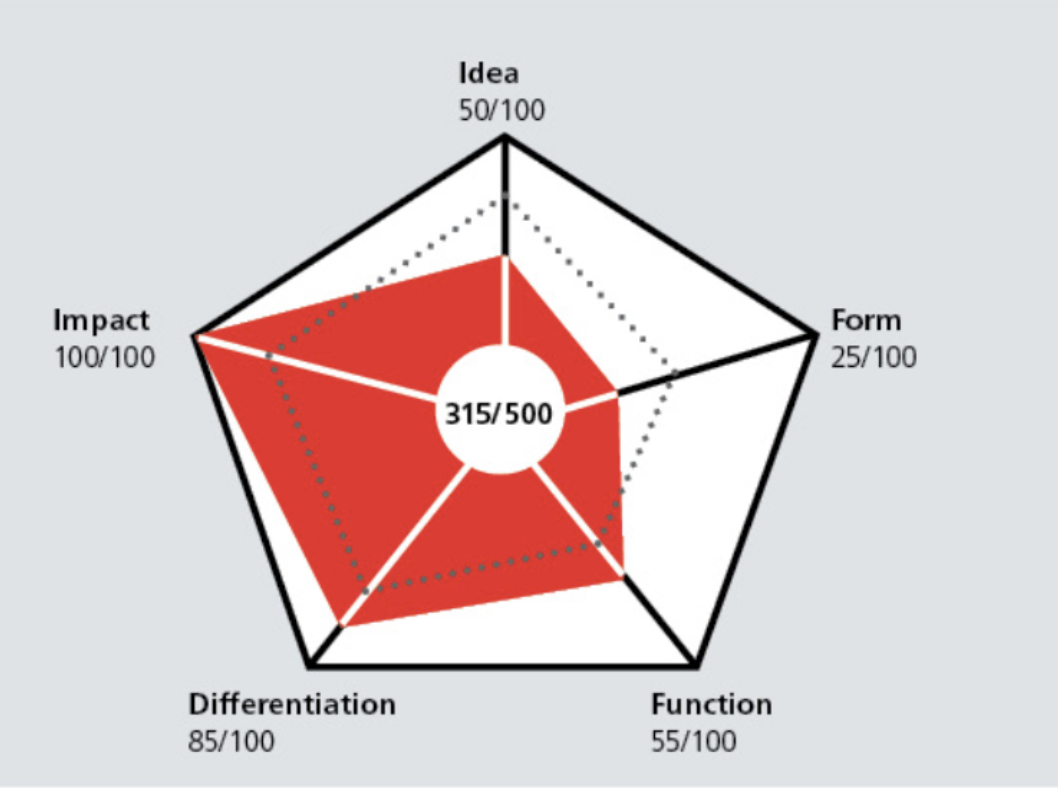 Idea
Mission: Did the design achieve its goals?
Relevance: Is the design relevant?
Fit for purpose: Is the idea appropriate?
Form
Emotional appeal: Does the design appeal to the target group?
Execution: how is it made?
Aesthetics: Why does it look the way it does?
Function
Usability: Is it easy to use?
Efficiency: Does it work well?
User benefits: Does it serve users?
Differentiation
Innovation: Is it new?
Brand differentiation: Is it right for the brand?
Impact
Outcome: Has the goal been achieved?
Social benefits: Does it benefit society?
Sustainability: Is it sustainable?
The Process And How Much It Cost To Apply For iF Design Award
1. Registration fee
250 euros – 450 euros subject to the timeline.
If your work has been evaluated in the iF Design Award online pre-selection, you will receive a detailed iF Design Award jury feedback form.
2. Judging Fee (You Are Shortlisted!)
200 euros.
The iF Design Award final jury evaluates your work, you can choose to give a digital or physical presentation to the jury and you will receive an updated iF Design Award final jury feedback form.
3. Winner Fees
1,800 euros – 2,700 euros.
You have unlimited access to the iF Design Awards 2023 logo. Your work will be featured online and in the iF Design Award app. You earn global iF Design Award ranking points and you will be invited to the iF Design Award Night 2023.
Learn More: 
LKK Design iF Design Award Projects
LKKER SCM Product Design Service